Affordable rates*
Music Homère mainly offers short but intense therapies, which is why there are rarely more than ten sessions. Some complementary insurances may cover the cost of a music therapy. Please contact your insurance agent to check this out !
Individual session of 45 minutes = CHF 100.-
Couple session of 60 minutes = CHF 120.-
Family session of 60 minutes = CHF 150.-
Group session of 45 minutes = CHF 200.- including setting and travel expenses
*Financial difficulties must not represent an obstacle ; as an exception, these rates can be adapted through mutual consent.
A transparent method = predictable costs
First-meeting-session:
Defining the demand and a short- or mid-term objective
Determining and scheduling a given number (X) of sessions, based on mutual commitment
After this number of sessions (X) :
Review the progress on the particular issue during the last session
Decide together to either conclude the therapy or define a new objective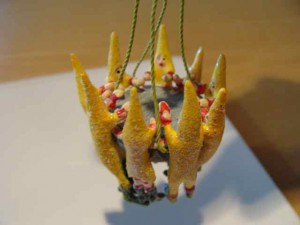 Cancellation:
If you have to cancel a session, please inform me minimum 48 hours in advance (working days). You then do me a service and the session will not be charged.