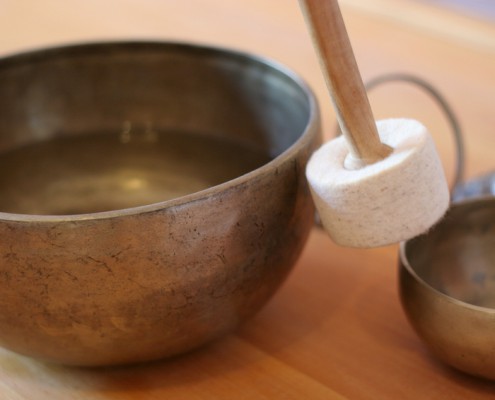 A brief description of « Music therapy »
 A method using the characteristics of music to improve or maintain the physical and mental well-being of an individual.
Music therapy is a non-verbal approach to ease communication and trigger expression. The proper use of sounds, rhythms, melodies or silence facilitates the resurgence of emotions and repressed inner conflicts.
It is a medium-term therapy for both children and adults, the elderly or adolescents.
Music therapy can be a valuable support in the field of personal development.
Finally, music therapists regularly collaborate with other health professionals within numerous institutions.