Anna Homère,
Music therapist & Music Together® Teacher
My first name, Anna, is Mary's mother's, who is the mother of the child by excellence. As if becoming a specialist of a mother's (and parents') position within his/her/their family was a predestination! My field of ​​expertise consists in supporting young families, couples and anyone wishing to clarify his/her childhood's narration.
Married for 27 years, keen mother of 3 young adults born between 1995 and 2001, with all that implies (!), I am atypical in my personal ways of supporting a person's autonomy. Today, I rely on my personal experience, as well as on solid theoretical knowledge. I practice in English, French and German equally.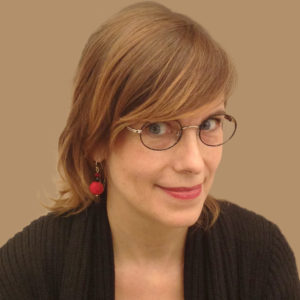 Parent child music classes age 0-5 & Music therapy in Geneva
VALUES
To be honest toward myself and others
To respect any expression, especially if it's awkward (non-judgement)
To give a transparent framework based on mutual commitment and shared experience
A good therapist leads her clients by following them
Promote the feminine and make space for the masculine
The virtue of a healthy dose of aggressivity to help sort out everybody's place
Live and let live!